SUPERSTAR chef Gordon Ramsay introduced an X-rated album showcasing music sensation John Legend.
Millions of The Nightly Display viewers were left bewildered when All of Me vocalist John Legend sat straight down at a piano yesterday (March 31) to reveal they were creating an album together.
Within a clip of the segment Steve passionately hammers the secrets as a narrator says: "Finally two incredible worlds clash in this sensual album.
"Featuring the music of John Story with the words taken from the original TV performances of Mister Gordon Ramsay." Check sheet music here.
The actual announcement was a cheeky laugh from the pair but the tracks were incredible.
In one track – available in the video over – John warbles: "I'll get you more pumpkin as well as I'll ram it up your f***ing a***.
"Would you like it whole or even would you like it diced?
Gordon Ramsay sings with John Legend on The Nightly Show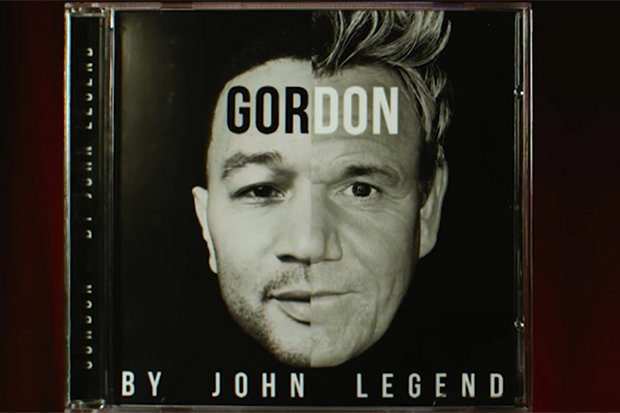 Another tune includes the actual lyrics: "How the f*** did you burn goodies? "
At the end of the music showcase, Gordon perches alongside John on the piano feces to sing along with your pet.
The pretend album was handed the title "Gordon".
The Scottish chef shocked fans previously this week when he severely reduce his hand on TV before millions.
Joke About The Nightly Show Album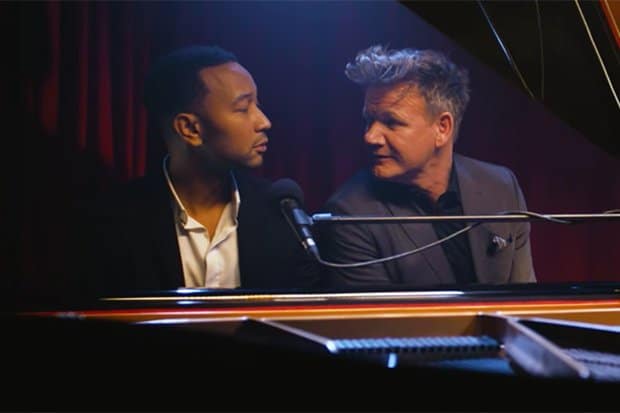 The Nightly Display airs weeknights on ITV at 10pm.
Former Coronation Street star and The Run after host Bradley Walsh will show the programme from Mon (April 3).
John Legend Sings Classic Gordon Ramsay Insults